The Japan Transportation Planning Association, a nonprofit public corporation, was established in 1957 for developing better social infrastructure, particularly the integrated multimodal transportation system and comfortable land-use, following technical innovations and changes in needs of passengers and distribution arms.
JTPA has accumulated, over half a century, valuable data and know-how on those sub-sectors, and contributed to improve the quality of life through developing and introducing new technologies to the urban sector.
We will, together with member organs/firms, contribute moreover to resolve urban issues mainly on urban land-use and transportation anywhere in Japan as well as overseas.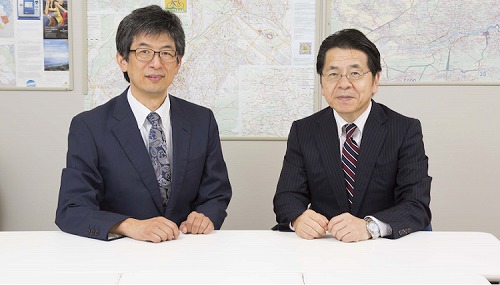 3-23-1 Hongo, Bunkyo-ku, Tokyo, 113-0033 JAPAN
Tel. +81-3-3816-1791 Fax. +81-3-3816-1795
E-Mail : mail@jtpa.or.jp